Suite Special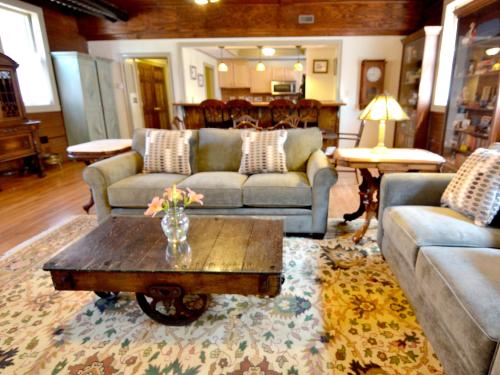 SUITE SPECIAL
Reserve a week, or two weeks or longer, in a one bedroom or two bedroom suite in our sister property, The Alexander House, located across the Avenue (a little over one block to the Racetrack on the same side of the Avenue) for a discounted rate.
10% Savings for one week stays
20% Savings for two weeks or longer stays.
The Alexander House includes all the amenities of Union Gables, with housekeeping, breakfast, pool and bicycles. Suites have tall ceilings in the historic Union Avenue Mansion, and are unique and stylish with comfort.
Suites available are:
Old Red Spring, 10 (Two bedroom, two and a half bathroom with deck)
Congress Spring 5 (One bedroom, one bathroom with deck)
State Seal Spring 7 (One bedroom, one bathroom with patio)
Call for availability at 518-584-1558, or reserve online by clicking
HERE
.
Gift Certificates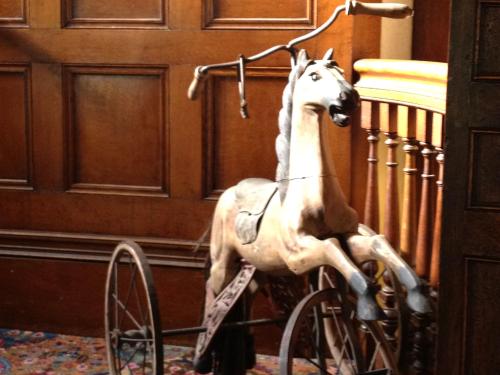 Gift Certificates
Perfect for all occasions and Holiday gifts. Give the gift of an experience with relaxation and old world hospitality.
MORE INFO