Zankel Music Center, Skidmore College Saratoga Springs, NY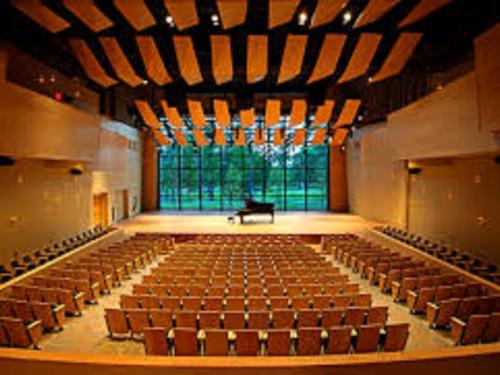 Sunday, January 19, 2020
Coronation! Royal Masterworks of Mozart and Handel
3:00 PM to 4:30 PM at Zankel Music Center, Skidmore College Saratoga Springs, NY 12866
The Battenkill Chorale celebrates its 25th season with Coronation: Royal Masterworks of Mozart and Handel. The concert, which includes operatic soloists and full orchestra, will be performed on Sunday, January 19 at 3 PM at the Arthur Zankel Music Center.
Saratoga Springs February events: Winterfest, Chowderfest, Dance Flurry and Beer Week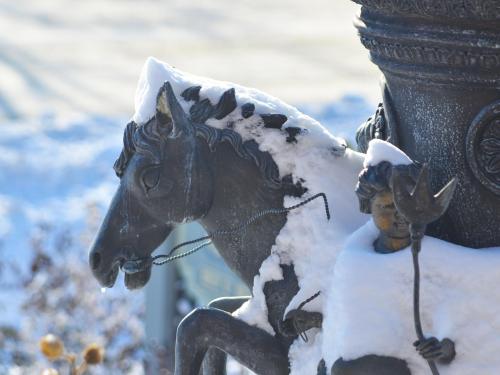 Annual Winterfest and Chowderfest
Winterfest is a popular annual event in Saratoga Springs, bringing the spirit of winter to the Spa City with a week full of special events and great entertainment!
Chowderfest 2020 in Saratoga Springs, NY
11:00 AM to 4:00 PM at Saratoga Springs, NY 12866
Come enjoy samples of chowder from local restaurants in Saratoga Springs at the 22nd Annual Saratoga Chowderfest on February 1, 2020. Once you taste them all, you can vote for your favorite
Dance Flurry weekend at the Saratoga City Center
Friday, Feb 14, until Sunday, Feb 16, 2020
Dances and Workshops such as Contra, Swing, Latin, English Country, Squares, Vintage, Clogging, Hip-Hop, Cajun, Zydeco, Irish, Scandinavian, Middle Eastern, Asian, European, American and International Folk, Yoga and Body Movement.
Saratoga Beer Summit at the Saratoga Springs City Center
Thursday, Feb 20, 2019 until Saturday, Feb 22, 2020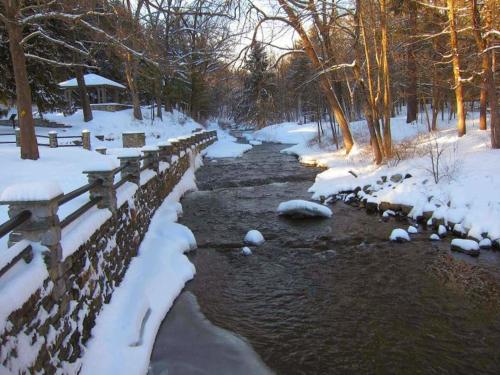 Saratoga Winterfest activities:
CANdlelight Ski and Snowshoe
Friday, Jan 31, 2020
Chowderfest 2020 in Saratoga Springs, NY
Saturday, Feb 1, 2020
2020 Saratoga Fat Bike Rally
Saturday, Feb 8, 2020
Winterfest 2020 at Wilton Wildlife Preserve and Park
Saturday, Feb 8, 2020
The 2020 Flurry Festival
Friday, Feb 14, 2020 until Sunday, Feb 16, 2020
2020 Saratoga Beer Week
Friday, Feb 21, 2020 until Saturday, Feb 22, 2020