Saratoga Springs December events: Victorian Street walk and Saratoga First Night Celebration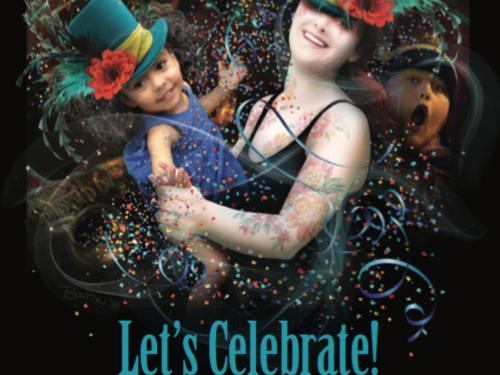 November 29, 2018, 6:00 pm to 10:00 pm at Putnam Market, Saratoga Springs
Victorian Streetwalk with the Saratoga Tree Lighting Ceremony
December 31st New Years Eve
Saratoga First Night Celebration
One of the oldest and largest celebrations of its kind in the country:
Fireworks in Congress Park (two blocks from Union Gables Inn)
5k roadrace at Skidmore College
Thirty venues throughout Historic Downtown Saratoga Springs;
70+ regional and touring acts performing live music, dance, comedy and magic from 6pm to midnight!
Saratoga Springs January event: Hattie's Annual Mardi Gras Soiree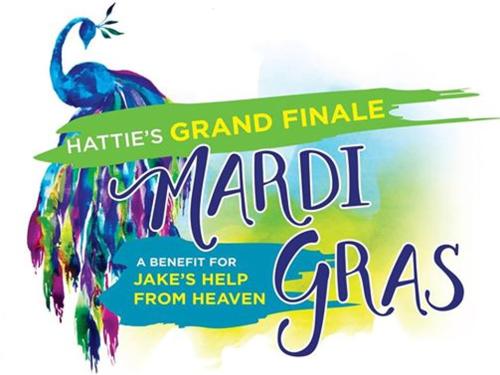 Hattie's Annual Mardi Gras Soiree: One of the region's "must attend" fundraising events of the winter season is Hattie's Mardi Gras Party at The Canfield Casino.
This is the FINAL Hattie's Mardi Gras! The Grand Finale will benefit Jake's Help From Heaven and the celebration will begin at 6:00 p.m. on Saturday, January 12, 2019 at the Canfield Casino.
Saratoga Springs February events: Winterfest, Chowderfest, Dance Flurry and Beer Week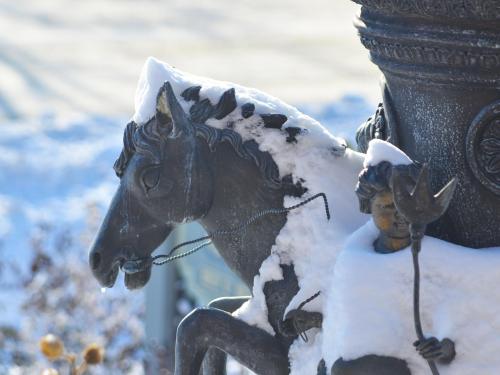 Annual Winterfest and Chowderfest
Winterfest is a popular annual event in Saratoga Springs, bringing the spirit of winter to the Spa City with a week full of special events and great entertainment!
Dance Flurry weekend at the Saratoga City Center
Friday, Feb 15, 2019 until Sunday, Feb 17, 2019
Dances and Workshops such as Contra, Swing, Latin, English Country, Squares, Vintage, Clogging, Hip-Hop, Cajun, Zydeco, Irish, Scandinavian, Middle Eastern, Asian, European, American and International Folk, Yoga and Body Movement.
Saratoga Beer Summit at the Saratoga Springs City Center
Thursday, Feb 21, 2019 until Saturday, Feb 23, 2019