Victorian Street Walk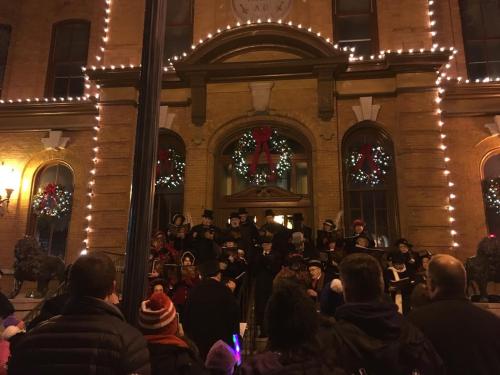 Celebrate the magic of an old-fashioned Victorian Streetwalk and Christmas in Saratoga Springs on Thursday, December 5, 2019!
Each year on the Thursday after Thanksgiving, downtown Saratoga closes to traffic and all of Broadway is blanketed in Victorian holiday magic for the annual Saratoga Springs Victorian Streetwalk.
Saratoga Festival of Trees 2019
It's beginning to look a lot like Christmas at the Saratoga Festival of Trees! Don't miss this beloved Saratoga tradition at the Saratoga Springs City Center, happening November 28th through December 2nd for 2018.
The Saratoga Springs Festival of Trees is a fun-filled event and fundraiser that is great for kids and adults alike, putting the spirit of Christmas into everyone's heart. See more than 250 beautifully twinkling trees, wreaths, centerpieces, and other holiday items on display for visitors to purchase or simply admire.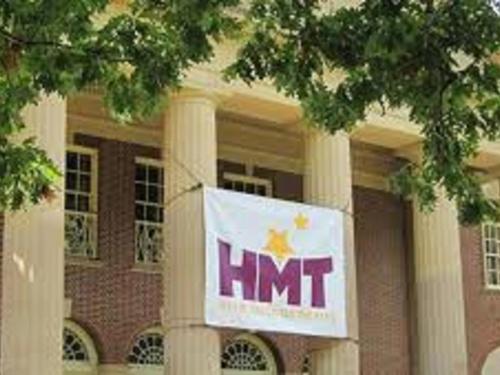 HOME MADE THEATER
located in the Saratoga Spa State Park
It's a Wonderful Life
Adapted for the stage by James W. Rodgers
Based on the film by Frank Capra and the story by Peter Van Doren Stern
Dec 13 & 20 – 7:30 PM
Dec 14, 15, 22 – 1:00 PM
Dec 21 – 1:00 & 4:30 PM
A guardian angel descends on Christmas Eve to save George Bailey from despair and to remind him—by showing him what the world would have been like had he never been born—that his has been, after all, a wonderful life.
$19 Adults
$13 Children (age 12 & under)
Saratoga Springs History Museum Gala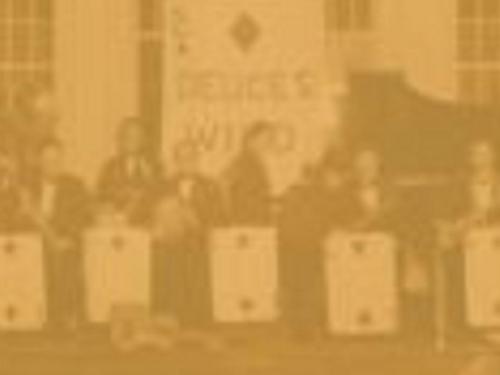 Saratoga Springs History Museum Gala
Mid-December
at the Historic Canfield Casino
The History Museum invites you to Saratoga's premier holiday event. The Holiday Gala Saratoga features great music, great food and great shopping!
All proceeds will support the museum's ongoing educational projects, materials and events. The History Museum is one of the first stops in the City for schoolchildren, local families and tourists wanting to know more about our rich, unique history.
Saratoga First Night Celebration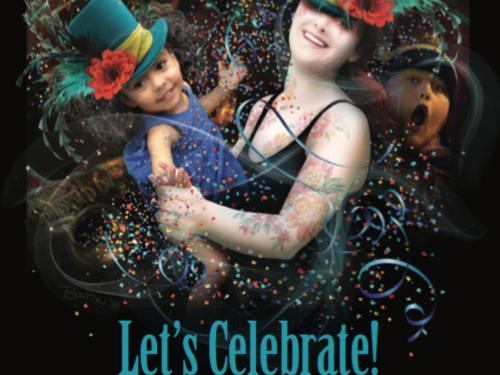 December 31st New Years Eve

Saratoga First Night Celebration
One of the oldest and largest celebrations of its kind in the country:
Fireworks in Congress Park (two blocks from Union Gables Inn)
5k roadrace at Skidmore College
Thirty venues throughout Historic Downtown Saratoga Springs;
70+ regional and touring acts performing live music, dance, comedy and magic from 6pm to midnight!
Saratoga Springs January event: Hattie's Annual Mardi Gras Soiree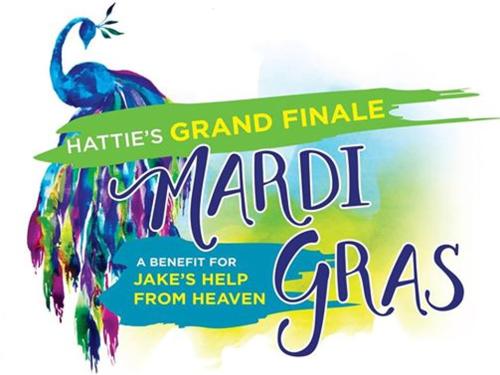 Hattie's Annual Mardi Gras Soiree: One of the region's "must attend" fundraising events of the winter season is Hattie's Mardi Gras Party at The Canfield Casino.
This is the FINAL Hattie's Mardi Gras! The Grand Finale will benefit Jake's Help From Heaven and the celebration will begin at 6:00 p.m. on Saturday, January 11th at the Canfield Casino.
Saratoga Springs February events: Winterfest, Chowderfest, Dance Flurry and Beer Week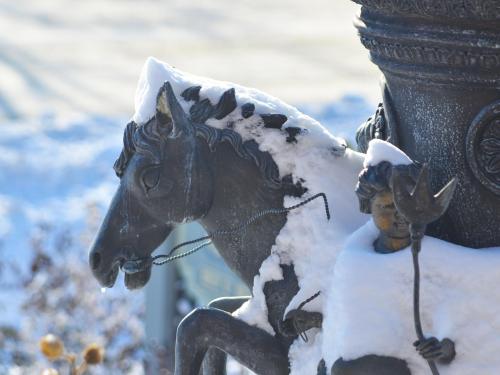 Annual Winterfest and Chowderfest
Winterfest is a popular annual event in Saratoga Springs, bringing the spirit of winter to the Spa City with a week full of special events and great entertainment!
Dance Flurry weekend at the Saratoga City Center
Friday, Feb 14, until Sunday, Feb 16, 2020
Dances and Workshops such as Contra, Swing, Latin, English Country, Squares, Vintage, Clogging, Hip-Hop, Cajun, Zydeco, Irish, Scandinavian, Middle Eastern, Asian, European, American and International Folk, Yoga and Body Movement.
Saratoga Beer Summit at the Saratoga Springs City Center
Thursday, Feb 20, 2019 until Saturday, Feb 22, 2020