Skidmore Graduation Commencement 2020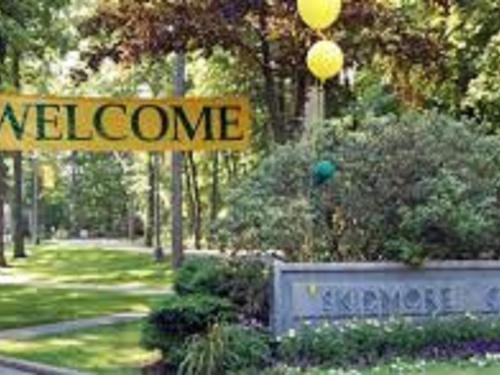 Skidmore Graduation Commencement 2020
2:00–4:00 pm
Commencement Reception
Murray Aikins Dining Hall, Skidmore College Campus
Come celebrate! Please join graduates, families, friends, faculty, and staff for a celebratory reception following the Commencement Ceremony to acknowledge and celebrate the wonderful accomplishments of Skidmore College's Class of 2020.
Flag Day Parade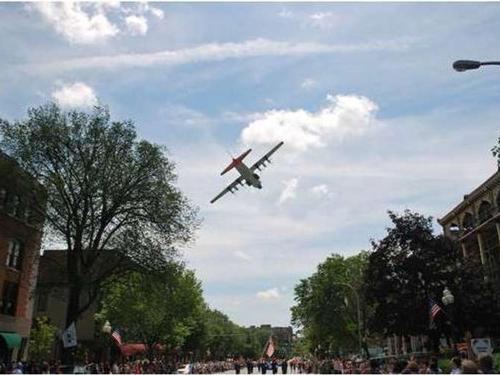 On June 10th, Broadway in Saratoga Springs will be the site of the
52nd Annual
Flag Day Parade, hosted by the
Saratoga-Wilton Elks Lodge #161
.

The lively parade with a fly over begins at 12:00 Noon, on North Broadway and ends at Congress Park, Downtown Saratoga Springs

Zankel Music Concerts at Skidmore College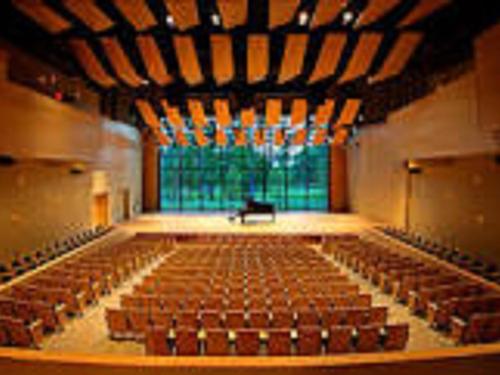 Mostly Modern Festival at Arthur Zankel Music Center
Skidmore College, Zankel Music Center Ladd Hall, Saratoga Springs
June
General Admission
7:30 pm
Click to learn more and for ticket purchases
Receive a 10% discount off your room rate at Union Gables for attendees to the festival.
Beekman Street Art Fair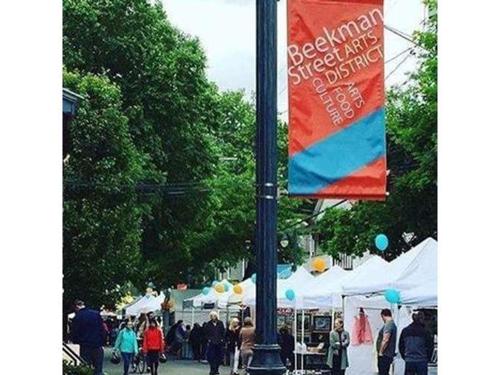 8th Annual Beekman Street Art Fair
Sunday, June 12
Beekman Street Arts District, Saratoga Springs, NY 12866
Phone: 518-583-2129
---
The street is dedicated to artists for a day on Beekman Street! Enjoy a juried art and craft show, musical groups, open mic, and street performers. Produced by the Arts District on Beekman, Inc a 501(c)3 nonprofit organization with a generous Community Arts Grant from Saratoga Arts.
Tours in Saratoga Springs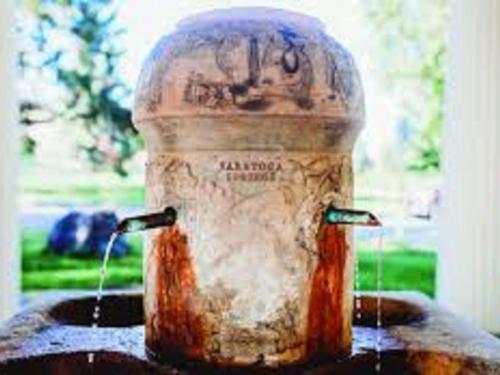 Taste the waters of Saratoga Spa park. Learn about the health, medical & wellness history of all the waters of Saratoga and the famous Roosevelt Bath and Spa. View the amazing Orenda "Tufa" & Geysers tufa mound & dancing spouter. Enjoy the benefits of the "rarified atmosphere created by the ionized elements in the air.
Daily tours at the education center: 11:00 AM, 1:00 PM and 3:00 PM