Saratoga Auto Auction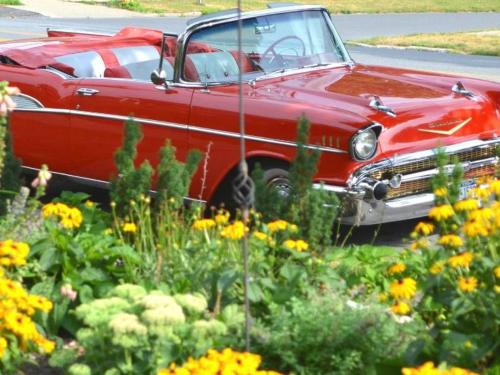 Saratoga Auto Auction
September 20 to September 21, 2019
Saratoga Performing Arts Center
Saratoga Springs, NY, 12866
Cost: $20 for admission ticket
Saratoga Farmers Market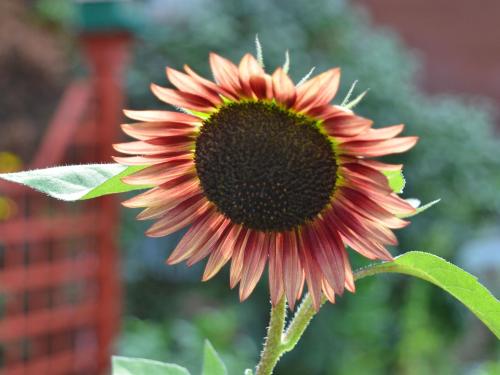 The Saratoga Farmers' Market. Enjoy local produce, and Artesian goods.
Wednesdays at the High Rock Park Pavillion, 105 High Rock Avenue. 3:00 pm to 6:00 pm.
Saturdays at the High Rock Park Pavillion, 105 High Rock Avenue. 9:00 am to 1:00 pm
Sundays at the Lincoln Bath House at the entrance to the Spa State Park, 10:00 am -2:00 pm
Local vendors offer rich cheeses, juicy organic fruits, fresh veggies, sweet jams, creamy yogurts, baked breads, pizza, berries, maple syrup, tubers, meats, herbs, honey and so much more. Indoor and outdoor venues to find fresh and handmade items.
2019 Head of the Fish Regatta
Saratoga Rowing Regattas
Head of the Fish Regatta
Held on the last weekend of October, Head of the Fish is one of the largest regattas in the country. The Head of the Fish attracts over 160 teams and 1600 crews from across the northeast and features the countries most unique trophies. This 3,300 meter race is one of the premier races on the east coast. Regatta site is at Lee's Park (1464 Rt 9p Saratoga Springs, NY 12866)
Tours in Saratoga Springs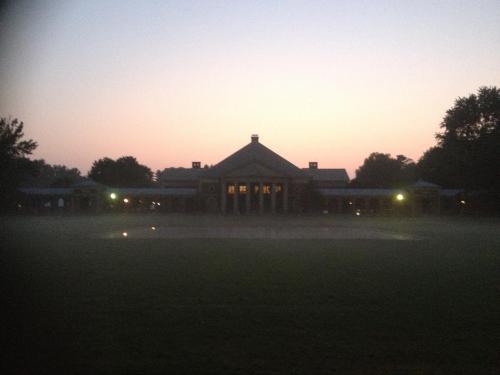 Saratoga Mineral Water Tours
Taste the waters of Saratoga Spa park. Learn about the health, medical & wellness history of all the waters of Saratoga. View the amazing Orenda "Tufa" & Geysers tufa mound and dancing spouter. Enjoy the benefits of the "rarified atmosphere created by the ionized elements in the air.
Tours on Friday, Saturday and Sunday at 1:00 PM and 3:00 PM. Contact Trent for private tours: spiritflytrent@yahoo.com, 802-473-2836
Ghosts in the Yaddo Garden Tours
September and October, 5:00 pm
Yaddo Gardens - Union Avenue
Cost: $10 per person - Under 12 free

Experience the spirit(s) of the gardens and feel the energy and creativity of the forces of the Earth! Share in the spiritual intrigue from Native Americans, Edgar Allan Poe, the Trask family and other contemporary visitors! Docent led tours begin at the Yaddo Garden parking lot and last for approximately one hour. This is a tour of the Yaddo Gardens and does not include the Yaddo Mansion. hauntedhistorytrail.com
Adirondack Balloon Festival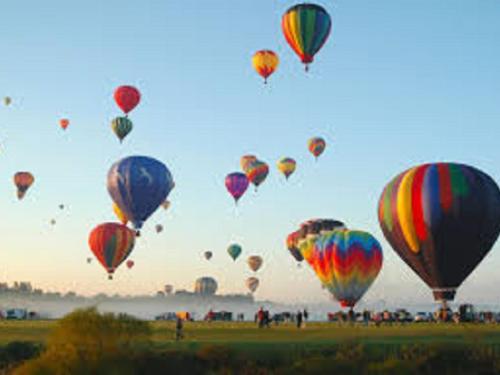 THE ADIRONDACK BALLOON FESTIVAL
47th Annual!
SEPTEMBER 19-22, 2019
QUEENSBURY, NY
Art in the Park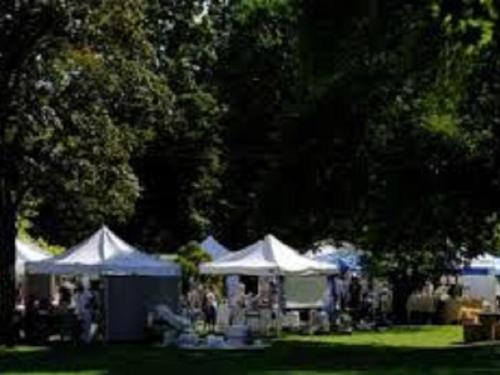 Sunday, September 22
Art in the Park is a day of fine art in Saratoga Springs' historic downtown Congress Park, curated and presented by Saratoga Arts. Each exhibition features nearly 80 artists from the greater Saratoga and Capital regions, displaying and selling their original two- and three-dimensional creations and personally-designed and crafted functional art in a beautiful park setting. Artists will be on hand to discuss their drawing, painting, ceramics, jewelry, sculpture, photography, printmaking, and work in other media.
This year's event will include local music, great food, and a Kidz Art Zone, and we're partnering with the organizers of the Saratoga Native American Festival, which will occur on Sunday, September 22 in Congress Park, to co-promote a great weekend of art and culture in Saratoga Springs.
Questions?
Contact Rebecca Zeh, rzeh@saratoga-arts.org or 518.584.4132
Hudson Mohawk Antique Truck Show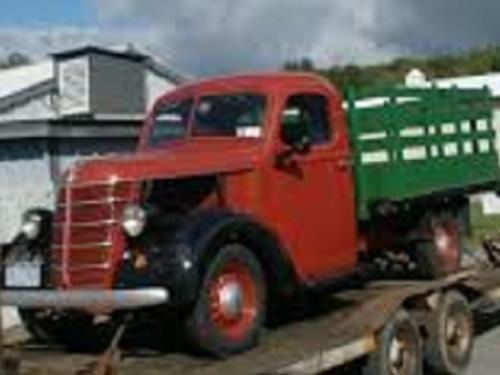 30th Annual Hudson Mohawk Antique Truck Show
The 30th Annual Hudson Mohawk Antique Truck Show will be held September 21st and 22nd, 2019, at the Saratoga County Fairgrounds in Ballston Spa, NY.
2019 Showcase of Homes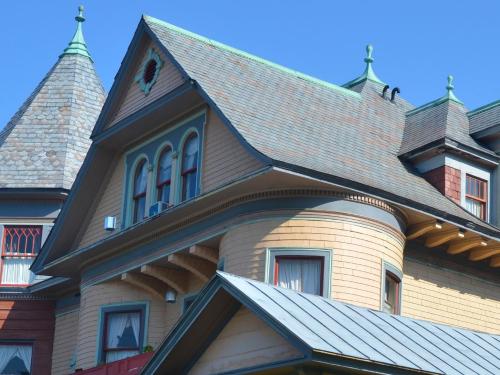 Saratoga Showcase of Homes Weekend
September 14–15
September 21–22
September 28–29
BDC Group, Bella, Degraff Bloom Custom Builders, Belmonte, Bonacio, McPadden, Heritage, Kodiak and Witt

Northeast Association of Equine Practitioners Annual Symposium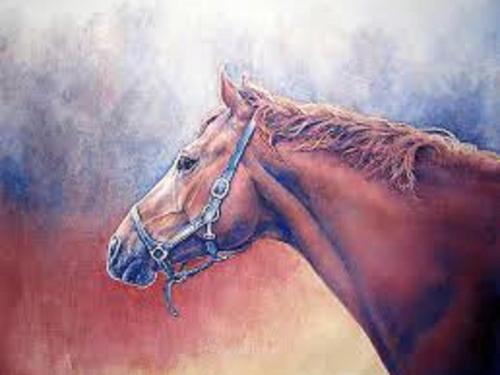 September 25th - 28th in Saratoga Springs, NY
The NEAEP exists to encourage farriers and veterinarians working together for the well being of the horse through communication and continuing education.
The NEAEP is the first organization to include farriers in our definition of "equine practitioners" and to actively foster the relationship between veterinarians and farriers.
Annual Pooch Parade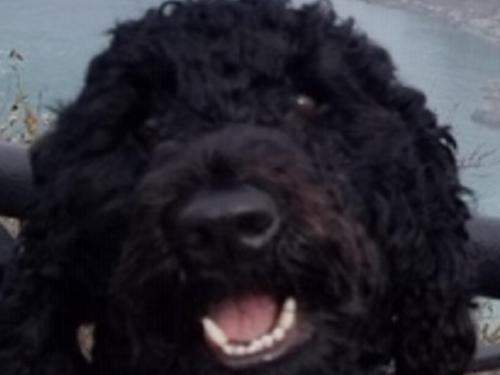 Annual Pooch Parade Hosted By: Historic Congress Park
Saturday, Sep 28, 2019 10:00 AM to 1:00 PM
Congress Park, 1 E Congress St. Saratoga Springs, NY 12866
Cost: $5 Donation for Pooches | Humans Are Free.
Union Gables has eight pet friendly rooms. Call now at (518) 584-1558
Saratoga Harness Raceway Schedule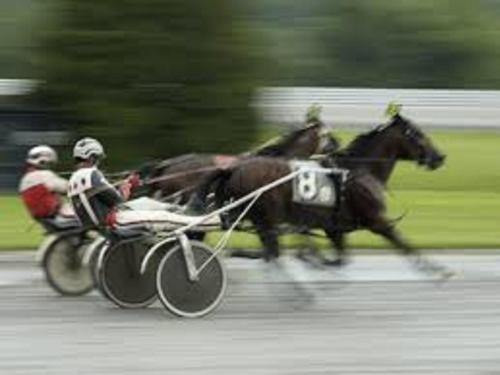 Experience the thrill of live racing during the 78th season at Saratoga Raceway! Catch all the action on the rail, in the grandstand, or in our mezzanine.
Evening Racing 4 Days a Week
Tuesday, Wednesday, Friday & Saturday
First Post: 7:05pm
2019 Saratoga Wine & Food Festival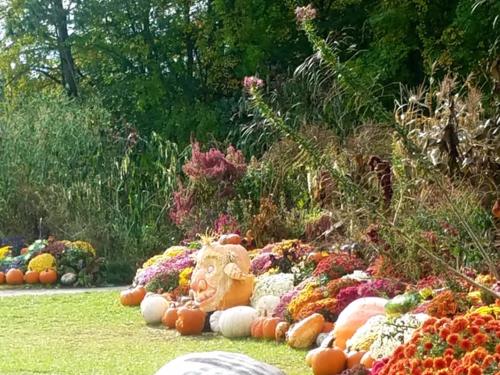 Friday, October 4 at
7:00 PM and Saturday, October 5 at
12:00 PM
2019 Saratoga Wine & Food Festival
Farm-to-Table Harvest Dinner
The Saratoga Fall Sale at Fastig-Tipton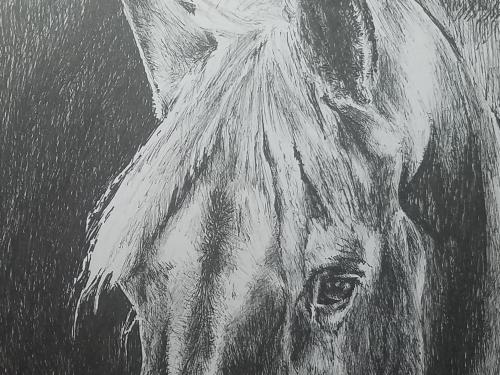 THE SARATOGA FALL SALE
October 15, 2019 | 10 AM
Fasig-Tipton is located three blocks from Union Gables Inn on Nelson Avenue
Since its inception in 2012, The Saratoga Fall Sale has been a top destination for broodmares and weanlings – especially those foaled in New York. The sale is the prime source for breeding stock in the Empire State. Most of the mares offered are considered resident New York mares, carrying foals that will be eligible to be registered as New York-bred. This sale is regularly frequented by leading connections both inside and outside of New York looking to take advantage of the lucrative state-bred program while shopping in their own backyard.
Fasig-Tipton's Saratoga sale of selected yearlings is one of the premier horse auctions in the world. It has roots that stretch back to 1917 when Fasig-Tipton formed an alliance with some of the top Kentucky breeders to sell their yearlings during the race meet in upstate New York. The great Man o' War sold as a yearling at the 1918 Saratoga sale.
The Saratoga sale has produced numerous household names for international horsemen, such as Raise a Native, Natalma, Hoist the Flag, Danzig, Miswaki, Conquistador Cielo, and two-time champion filly Open Mind.
Saratoga National Battlefield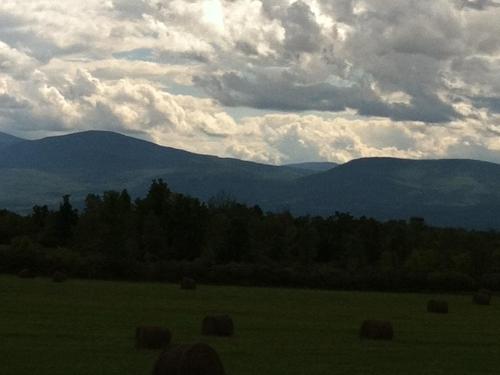 Veterans Day at the Saratoga Battlefield
Join Saratoga National Historical Park in honoring all those who have served in the U.S. Armed Forces, including the Continental soldiers and militiamen who served here at Saratoga in 1777.
Nov 11th | 10:00 AM to 2:00 PM
Saratoga National Historic Park, 648 Rt. 32 Stillwater, NY 12170