Saratoga Springs Fall Events
Saratoga Rowing Regattas
Head of the Fish
Last weekend of October
Regatta site is at Lee's Park (1464 Rt 9p Saratoga Springs, NY 12866)
Saratoga Farmers Market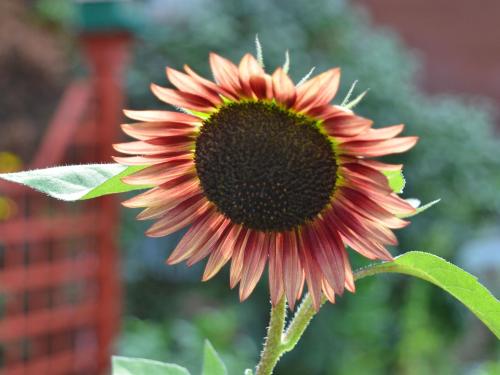 The Saratoga Farmers' Market. Enjoy local produce, and Artesian goods.
Wednesdays at the High Rock Park Pavillion, 105 High Rock Avenue. 3:00 pm to 6:00 pm.
Saturdays at the High Rock Park Pavillion, 105 High Rock Avenue. 9:00 am to 1:00 pm
Sundays at the Lincoln Bath House at the entrance to the Spa State Park, 10:00 am -2:00 pm
Local vendors offer rich cheeses, juicy organic fruits, fresh veggies, sweet jams, creamy yogurts, baked breads, pizza, berries, maple syrup, tubers, meats, herbs, honey and so much more. Indoor and outdoor venues to find fresh and handmade items.
Tours in Saratoga Springs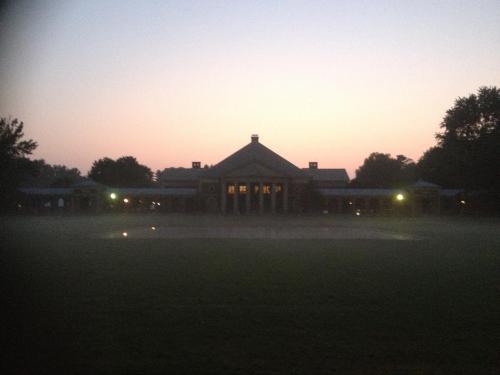 Saratoga Mineral Water Tours
Taste the waters of Saratoga Spa park. Learn about the health, medical & wellness history of all the waters of Saratoga. View the amazing Orenda "Tufa" & Geysers tufa mound and dancing spouter. Enjoy the benefits of the "rarified atmosphere created by the ionized elements in the air.
Tours on Friday, Saturday and Sunday at 1:00 PM and 3:00 PM. Contact Trent for private tours: spiritflytrent@yahoo.com, 802-473-2836
Ghosts in the Yaddo Garden Tours
October
Yaddo Gardens - Union Avenue
Cost: $10 per person - Under 12 free

Experience the spirit(s) of the gardens and feel the energy and creativity of the forces of the Earth! Share in the spiritual intrigue from Native Americans, Edgar Allan Poe, the Trask family and other contemporary visitors! Docent led tours begin at the Yaddo Garden parking lot and last for approximately one hour. This is a tour of the Yaddo Gardens and does not include the Yaddo Mansion.
Tours are held on Friday and Sunday evenings at 5:00 pm
Saratoga Harness Raceway Schedule
Saratoga Harness Racing Schedule
Fall 2018
November Post Times
Thursdays: 12:45 pm (November 24th there are no races)
Fridays: 6:45 pm
Saturdays: 6:45 pm
Sundays: 12:15 pm
December Post Times (trotting for the first two weeks in December, last day is December 18th)
Thursdays: 12:15 pm
Fridays: 6:45 pm
Saturdays: 6:45 pm
Sundays: 12:15 pm
Union Gables Inn is located a few blocks to the Saratoga Casino and Raceway
Saratoga National Battlefield
Veterans Day at the Saratoga Battlefield
Join Saratoga National Historical Park in honoring all those who have served in the U.S. Armed Forces, including the Continental soldiers and militiamen who served here at Saratoga in 1777.
Nov 11th | 10:00 AM to 2:00 PM
Saratoga National Historic Park, 648 Rt. 32 Stillwater, NY 12170