Zankel Music Center
SKIDMORE COLLEGE
Zankel Music Center
Ensemble Connect
Kendrick Scott Oracle
Friday, November 8, at 7pm Jazz drummer and composer Kendrick Scott has imbued his music with deeper meaning, developing his technique through private mentorship
Skidmore College Orchestra
Sunday, November 10, 4pm Anthony G. Holland, Conductor. Program includes Beethoven: Turkish March and Overture from The Ruins of Athens, Brahms
Don Bailey, Flute with Dianne Frazer, Piano
Saturday, November 16, 1pm Don Bailey began his career in Dallas, Texas, where he performed with the Dallas Chamber and Bach Orchestras
Saratoga Farmers Market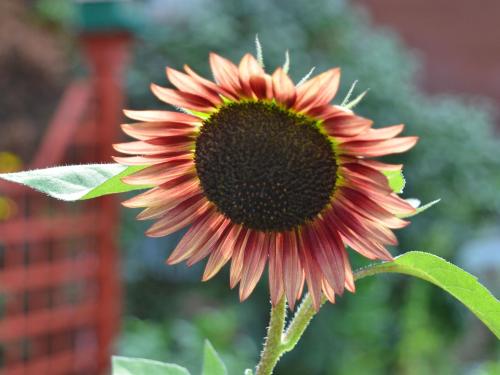 The Saratoga Farmers' Market. Enjoy local produce, and Artesian goods.
Wednesdays at the High Rock Park Pavillion, 105 High Rock Avenue. 3:00 pm to 6:00 pm.
Saturdays at the High Rock Park Pavillion, 105 High Rock Avenue. 9:00 am to 1:00 pm
Sundays at the Lincoln Bath House at the entrance to the Spa State Park, 10:00 am -2:00 pm
Local vendors offer rich cheeses, juicy organic fruits, fresh veggies, sweet jams, creamy yogurts, baked breads, pizza, berries, maple syrup, tubers, meats, herbs, honey and so much more. Indoor and outdoor venues to find fresh and handmade items.
Tours in Saratoga Springs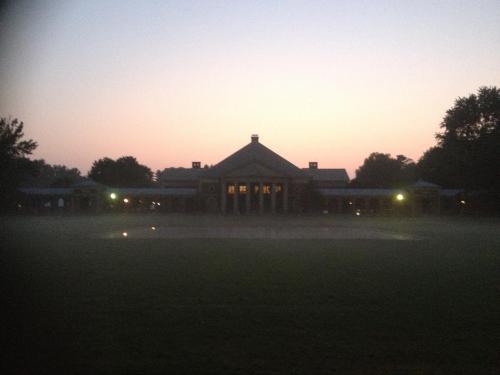 Saratoga Mineral Water Tours
Taste the waters of Saratoga Spa park. Learn about the health, medical & wellness history of all the waters of Saratoga. Daily tours meet in the Spa State Park at the Education center at 11:00 am, 1:00 pm and 3:00 pm
Ghosts in the Yaddo Garden Tours
September and October, 5:00 pm
Yaddo Gardens - Union Avenue
Cost: $10 per person - Under 12 free

Experience the spirit(s) of the gardens and feel the energy and creativity of the forces of the Earth! Share in the spiritual intrigue from Native Americans, Edgar Allan Poe, the Trask family and other contemporary visitors! Docent led tours begin at the Yaddo Garden parking lot and last for approximately one hour. This is a tour of the Yaddo Gardens and does not include the Yaddo Mansion. hauntedhistorytrail.com
Theater in the Saratoga Spa State Park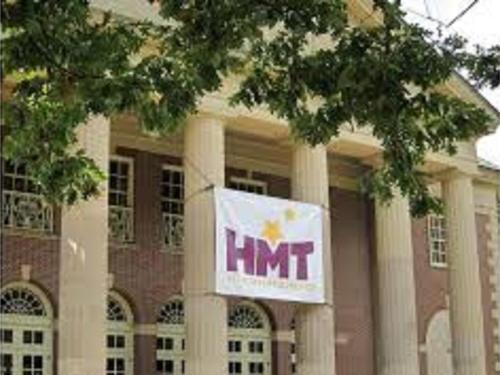 HOME MADE THEATER (HMT)
Mamma Mia!
Oct 12, 18, 19, 25, 26 – 7:30 PM
Oct 13, 20, 27 – 2:00 PM
ABBA's hits tell the hilarious story of a young woman's search for her birth father. This sunny and funny tale unfolds on a Greek island paradise. On the eve of her wedding, a daughter's quest to discover the identity of her father brings three men from her mother's past back to the island they last visited 20 years ago.
Tickets $30/$27
Annual "Way We Were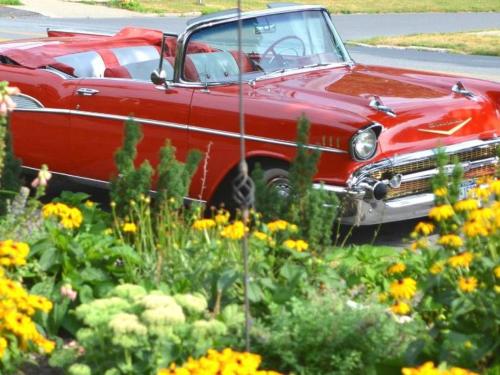 Annual "The Way We Were" Car Show
Date: October 13, 2019
Time: 9:00 AM - 4:00 PM EDT
Front Street in Ballston Spa. The rain date will be October 20. Front Street will be blocked off from Milton Avenue past the Old Iron Spring to accommodate hundreds of show cars. In addition to food and merchandise vendors, the show will also feature live music . This event is free to spectators.
The car show is a judged show and several trophies will be awarded, including Best of Show, Mayor's Choice, Best Engine, Best Paint, Best Stock, Oldest Vehicle plus the top 3 in specified categories. Judging begins at 9 am with trophies awarded at 3:30 pm.
The Saratoga Fall Sale at Fastig-Tipton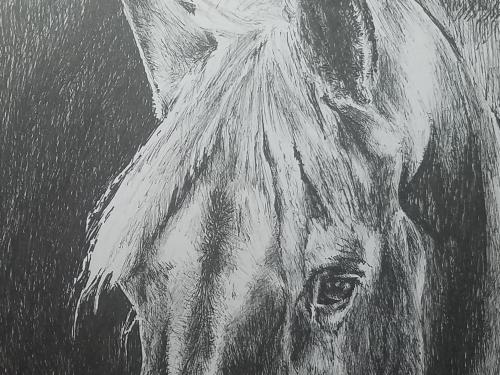 THE SARATOGA FALL SALE
October 15, 2019 | 10 AM
Fasig-Tipton is located three blocks from Union Gables Inn on Nelson Avenue
Since its inception in 2012, The Saratoga Fall Sale has been a top destination for broodmares and weanlings – especially those foaled in New York. The sale is the prime source for breeding stock in the Empire State. Most of the mares offered are considered resident New York mares, carrying foals that will be eligible to be registered as New York-bred. This sale is regularly frequented by leading connections both inside and outside of New York looking to take advantage of the lucrative state-bred program while shopping in their own backyard.
Fasig-Tipton's Saratoga sale of selected yearlings is one of the premier horse auctions in the world. It has roots that stretch back to 1917 when Fasig-Tipton formed an alliance with some of the top Kentucky breeders to sell their yearlings during the race meet in upstate New York. The great Man o' War sold as a yearling at the 1918 Saratoga sale.
The Saratoga sale has produced numerous household names for international horsemen, such as Raise a Native, Natalma, Hoist the Flag, Danzig, Miswaki, Conquistador Cielo, and two-time champion filly Open Mind.
2019 Head of the Fish Regatta
Saratoga Rowing Regattas
Head of the Fish Regatta
Held on the last weekend of October, Head of the Fish is one of the largest regattas in the country. The Head of the Fish attracts over 160 teams and 1600 crews from across the northeast and features the countries most unique trophies. This 3,300 meter race is one of the premier races on the east coast. Regatta site is at Lee's Park (1464 Rt 9p Saratoga Springs, NY 12866)
2019 TWILIGHT CEMETERY TOUR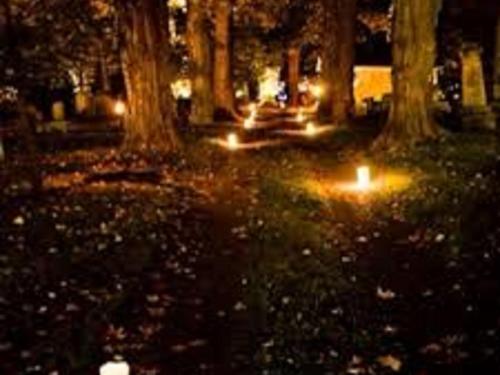 2019 TWILIGHT CEMETERY TOUR
MADNESS, MURDER, UNTIMELY DEATHS, AND STRANGE COINCIDENCES
Saratoga Springs, NY: On Tuesday, October 29, 2019 the Saratoga Springs Preservation Foundation presents Twilight Cemetery Tour: Madness, Murder, Untimely Deaths, and Strange Coincidences, a rare opportunity to explore Greenridge Cemetery at dusk.
Tour begins at 5pm and lasts approximately one hour. Meet at the Sackett Gate entrance of Greenridge Cemetery located on Lincoln Avenue. Cost is $10 for SSPF Members and $15 for non-members. Participants are encouraged to bring a flashlight. Tour includes walking and standing on varied terrain. Reservations are encouraged, but not necessary. For more information or to make a reservation, call the Saratoga Springs Preservation Foundation
(518) 587-5030 or visit www.saratogapreservation.org.
Saratoga Harness Raceway Schedule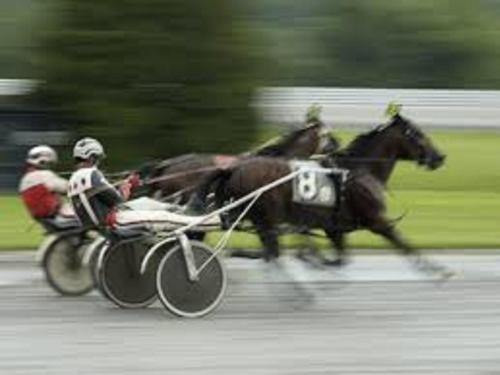 Experience the thrill of live racing during the 78th season at Saratoga Raceway! Catch all the action on the rail, in the grandstand, or in our mezzanine.
Evening Racing 4 Days a Week
Tuesday, Wednesday, Friday & Saturday
First Post: 7:05pm
Saratoga National Battlefield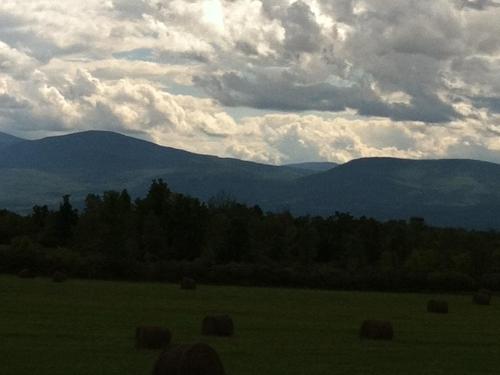 Veterans Day at the Saratoga Battlefield
Join Saratoga National Historical Park in honoring all those who have served in the U.S. Armed Forces, including the Continental soldiers and militiamen who served here at Saratoga in 1777.
Nov 11th | 10:00 AM to 2:00 PM
Saratoga National Historic Park, 648 Rt. 32 Stillwater, NY 12170